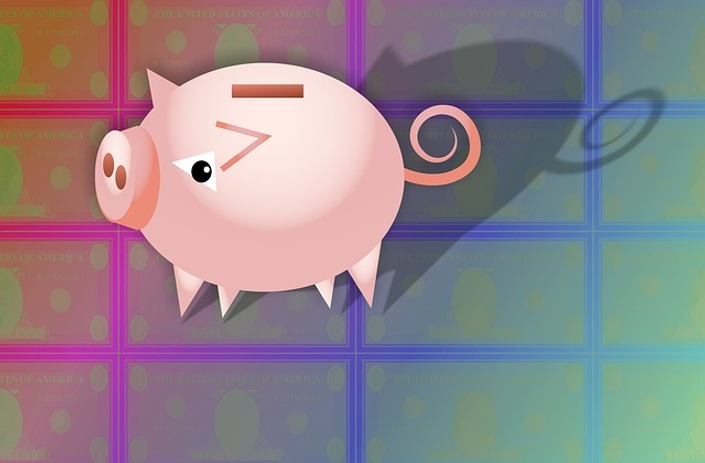 30 Day Budget Boot Camp
Thirty days to getting your finances back on track.
In 30 days you will have the tools you need to become debt free, save more money, and make more money so you can live your best life.
Many of us are living paycheck to paycheck. In fact, about 70% of all Americans don't even have enough money to cover a $400 emergency without getting a loan or swiping their credit cards. That's just crazy!
This boot camp will help you to transform the way you look at money and how you respond to it. What use is making money only to give it away?
What could you do with an extra $500 a month? What about an extra $1000 or more a month? For many people, this is enough to change their lives dramatically. Not only will you be able to recover this wasted money in your budget, but you will also learn how to monetize your skills and time.
In this course you will learn how create a budget that you can live with and the tips and tools needed to follow through with it.
This course is for you if you:
- Are tired of living paycheck to paycheck
- Want to create a budget that will allow you to live your life
- Need some extra guidance and a quick kick in the pants to get started
- Are saving up for a big expense - like a vacation or down payment for a house and need a format to make it happen
This course is not for you if:
- You're unwilling to put in the work
- You're not willing to make some changes to the way you spend money
- Have your finances right where you want them.
Your Instructor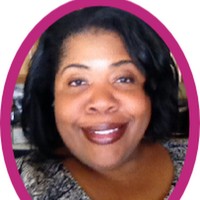 Classroom teacher for over 15 years, Shanetta decided to venture on her own, supported by several side hustles. Three businesses later, she blogs on Living Simply Fabulous where she talks about the challenges she's had with money and gives tips on how regular folks can transform their life and their finances starting with small steps.
In addition to talking about money, Shanetta is currently running her third (and last) tutoring company, as well as her online media-digital production company from Maryland.
Course Curriculum
Welcome
Available in days
days after you enroll
Thirty Day Budget Boot Camp
Available in days
days after you enroll
Getting Your Budget Together
Available in days
days after you enroll